Buyer's Inspection
Getting your future home inspected is a must! We will ensure that you know exactly what type of shape the property is in. This inspection service includes:
Exterior
Structural System
Plumbing System
Roof System
Air Conditioning System
Heating System
Electrical System
Insulation and Ventilation
Interior
Fireplaces and Solid Fuel Burning Appliances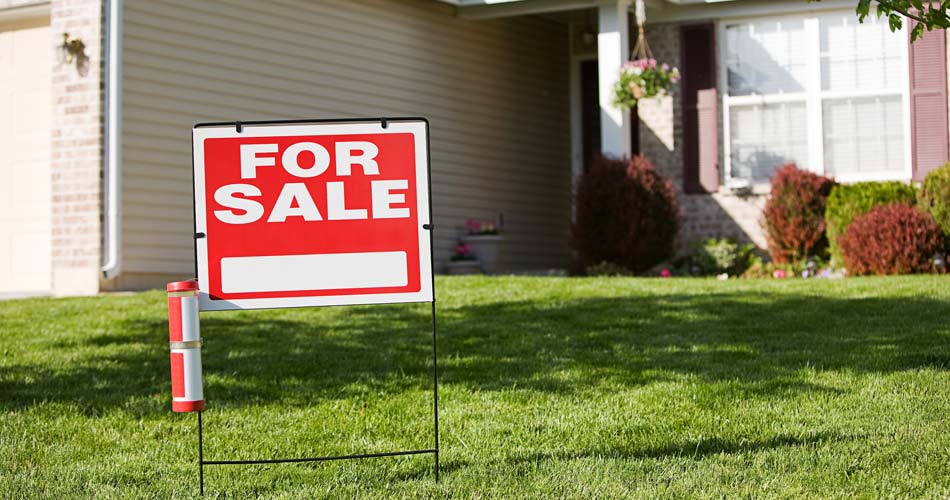 Pre-Listing / Seller's Inspection 
Before you list your home for sale, we recommend getting our Seller's Inspection service. This will provide you with everything you need to know about your home. It'll also give you the opportunity to repair any major issues before a buyer gets involved.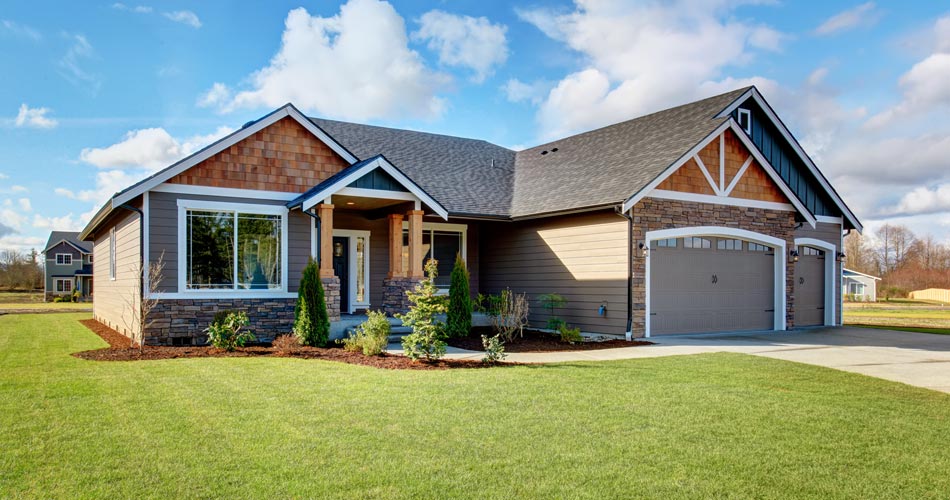 New Construction
With our New Construction inspection service, you'll find out about any defects or contractor shortcuts that your builder employed. If we find anything major, you'll have the ability to talk to your contractor about it right away. Protect yourself by making sure you get a New Construction inspection!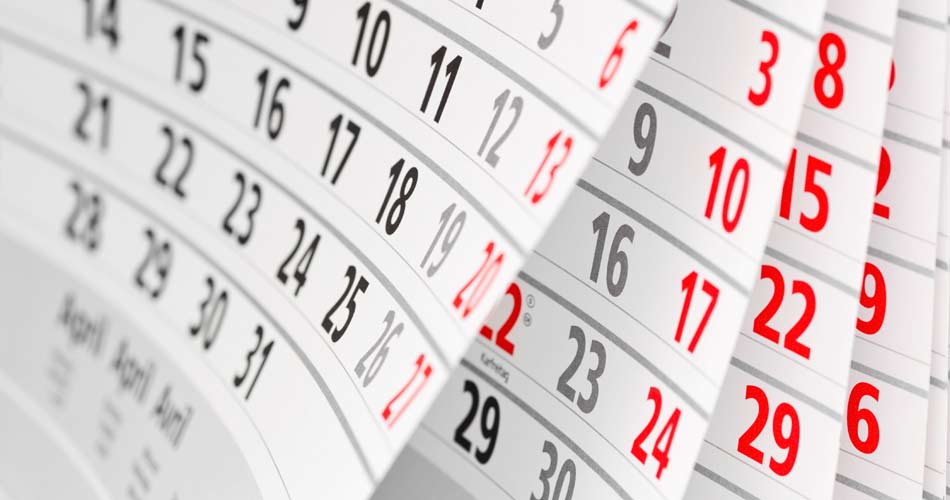 11-Month / Builder's Warranty 
Your builder's warranty lasts 12 months. Before this time period is up, let us inspect your property to see if you should file any claims. We suggest getting this done during the 11th month, so that you'll have time to take care of any paperwork.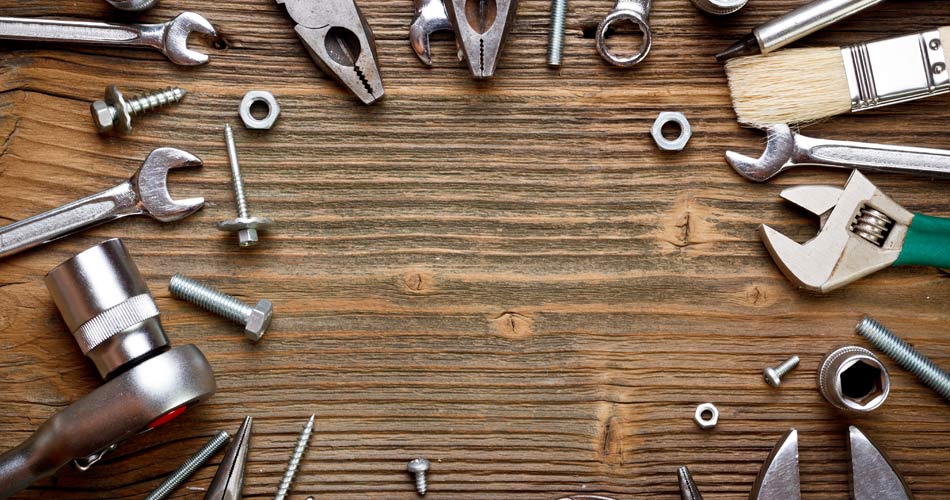 Home Maintenance Inspection
After you move in, it's important to sign up for our regular Home Maintenance Inspection service. This will give you a heads up if one of your systems is about to fail. It'll also give you the chance to repair smaller items before they become a major issue.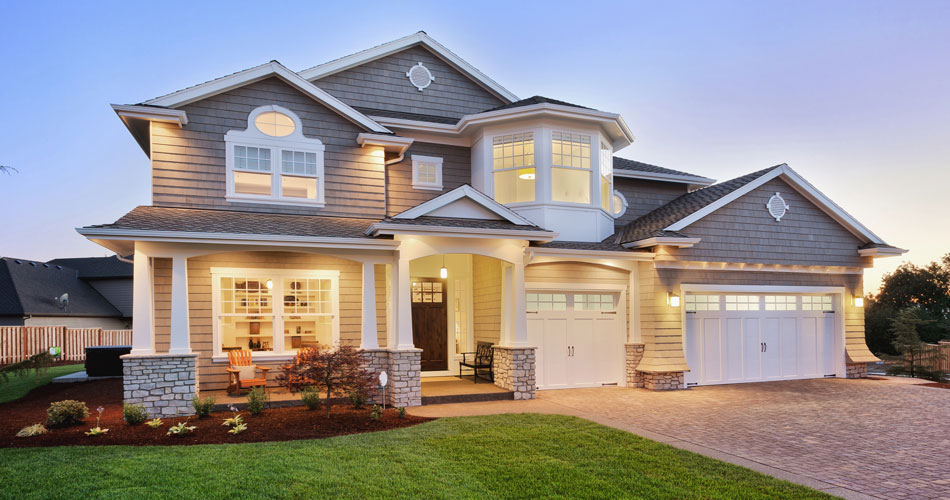 Re-Inspections
Before you sign on the final dotted line, be sure to get your home Re-Inspected. That way, you can protect yourself against last-minute issues. Additionally, you'll receive the reassurance that only a professional can give.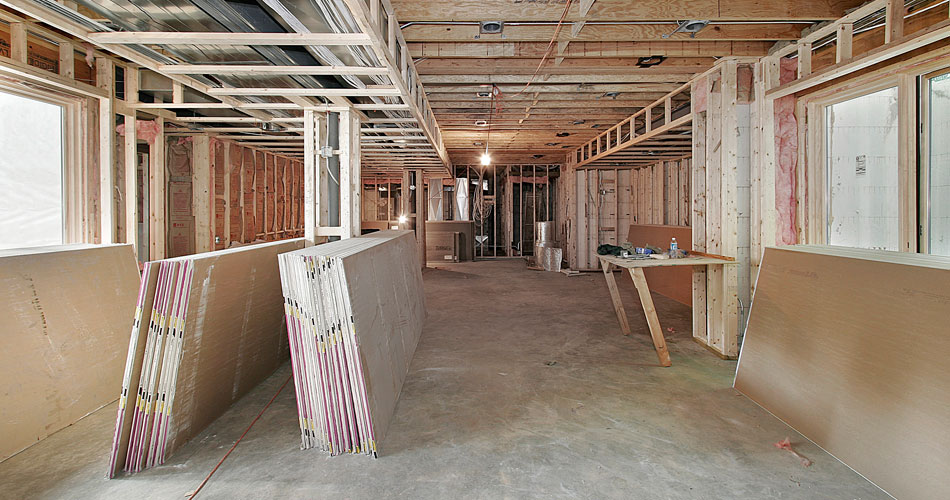 Pre-Drywall Inspection (New Construction)
Want to make sure your newly constructed home is being built as planned? Bring in our team to check everything out. We'll visit the site before the drywall goes up and will report back to you about anything we see.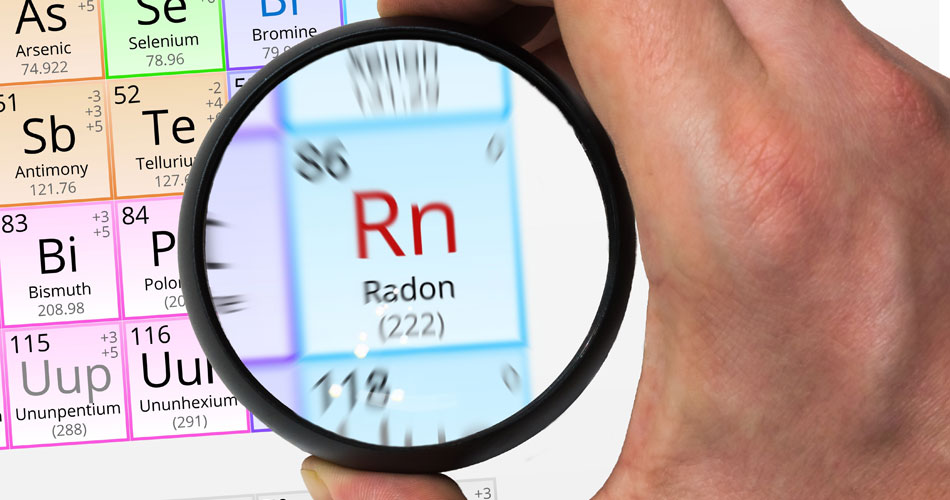 Radon Testing
Radon is a colorless, odorless, and tasteless substance that can poison you and your family members. In fact, it causes approximately 21,000 cases of lung cancer every year. Find out if your future home needs a radon reduction by scheduling our Radon Test.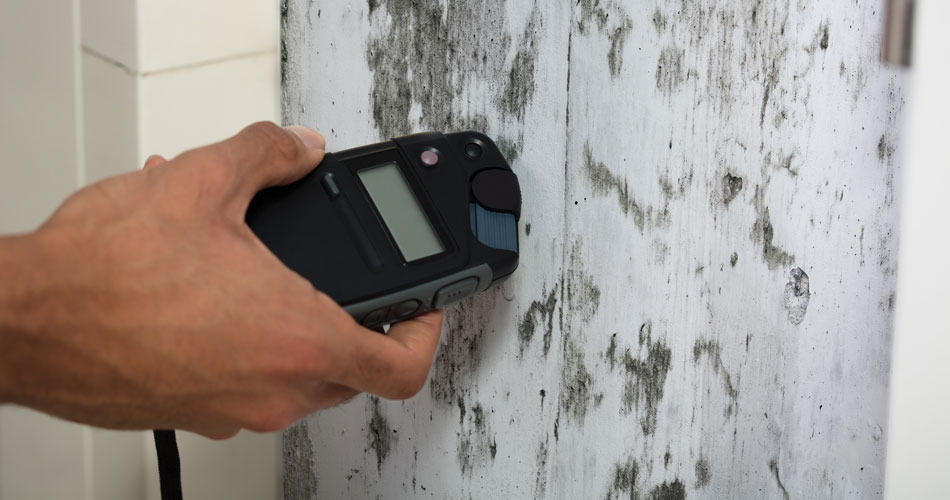 Mold Testing
We will check your future home to see if any mold exists. If it does, you'll want to either get remediation measures put in place immediately or you'll want to choose a different house. Remember: mold can cause severe health issues for some people.