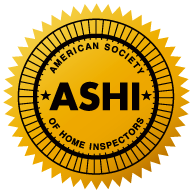 ASHI Certified Inspector (ACI) Todd Strader
Metro Atlanta Home Inspector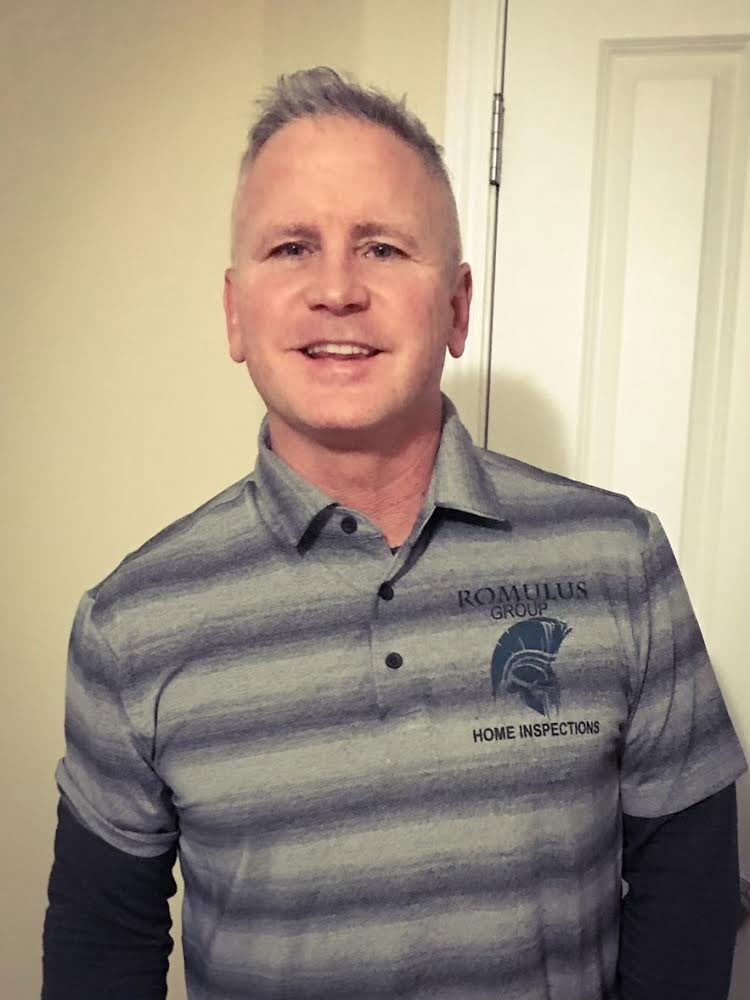 Protecting Your Investment
Owner-operator Todd Strader enjoys protecting his clients' investments. He gets satisfaction from ensuring his customers purchase a safe home.
Todd Strader's Credentials
Todd has been happily helping buyers and sellers just like you for 13+ years. Aside from his 20+ years of construction experience, he also has the following credentials:
Todd's Background
Todd was a general contractor and co-owner of a specialty metal fabrication company with his twin brother. Together, they installed large items such as stainless steel column covers, elevator bays, and focal points for commercial customers. Some of their largest jobs included Universal Studios in Orlando and Hurst Tower in Charlotte, NC.
When his brother decided to step away from their metal fabrication company, Todd became a general contractor who renovated homes. He also became a Real Estate Agent (still licensed, but not practicing). Somewhere along the way, he fell into home inspections and finds it to be a very rewarding career.
Downtime with Todd
Todd spends his off time going to the gym, hiking at Stone Mountain with his dog, paddle boarding, kayaking, and doing rehab projects on his current property.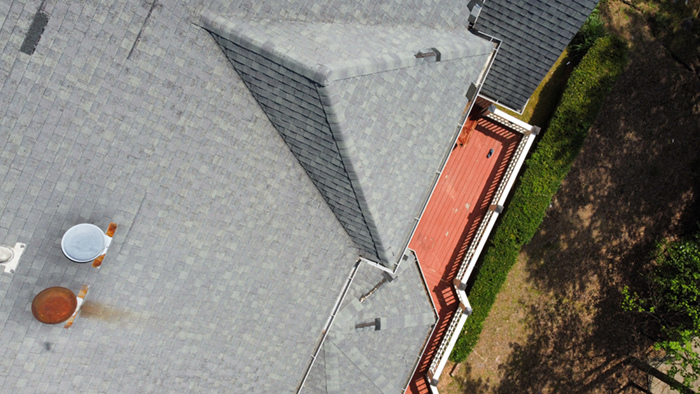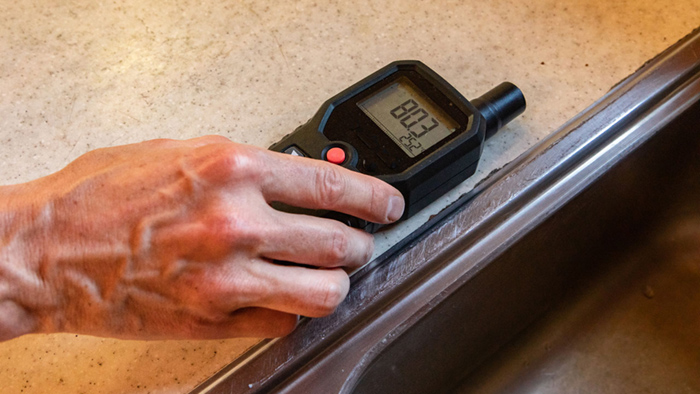 Tools of the Trade
When it comes to home inspections, Todd has the experience you need. He also utilizes some of the best tools of the trade to make sure he doesn't miss anything. You may see Todd using:
Thermal Imaging – With this tool, we can see inside your walls without having to open them. Thermal imaging is useful for finding missing insulation, hot spots, leaks, and much more.
Moisture Meter – Pinpointing the areas where moisture accumulates is critical, especially because mold may be forming.
When it comes to inspecting your home, we look at almost everything! The only areas we don't inspect are low voltage, irrigation, well, and fire/smoke detectors.
Drones –Drones are able to see close up and broader scopes of your roofing situation. They can record the area to help the inspector best provide clients with real-time photos of the roof and any areas of concern.  It is the best way to get the most accurate transformation shots due to the drone having GPS coordinates for specific aerial shots. By using a drone we can give you an impossibly high, low, and a wide range of photo proof that you otherwise would not be able to take while physically inspecting the roofing situation.
Our Service Area
The Romulus Group of Georgia Inc. Home Inspections happily services the Metro Atlanta area.